RSK Timbers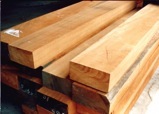 We understand that after food,water and clothing timber is essential thing for every human being.
Right from your luxurious furniture,heavy machine packing pallets to a small piece of match stick we are there for you, providing timber of all kinds and sizes.
RSK Timber Trading Co
Timber processing is nothing more than resizing it accurately. Here our three units operate in parallel to meet the industry demands. We understand every customer and prove them what our quality is up to.

Silver Oak Trees
Grevillea robusta, commonly known as the Silver Oak is the largest species in the genus Grevillea. These leaves are generally 15–30 cm long with greyish whitish silver undersides.
It has an excellent resistance to rotting.
About Us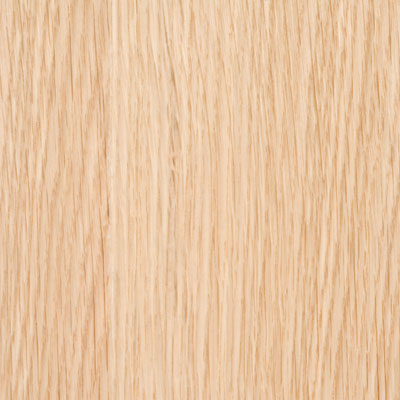 Started in 1986 in Kotagiri, we've been in this industry providing the best for our customers from the Nilgiris.
We understand the latest trends and technologies which helps our customers to fullfil their requirements .
The recent technological advancement in our industry helps us to minimise the cost and maximise our production during all these years of our expansion in our mettupalayam facilities .
Products
We are specialized with Silver Oak logs and lumber. KD (Kiln Dried) lumber can be done on request. Our facilities can provide you 10k CU.m of KD lumber per annum.
We also deal with other varieties like:
pine
poplar
cedar
oak etc.. Which can be ordered in small quantities.
Our sawmilling facilities are at max uptime to service our customers
Services
Some of our services which, we could currently offer: .
Our Activities
Our Social Responsibility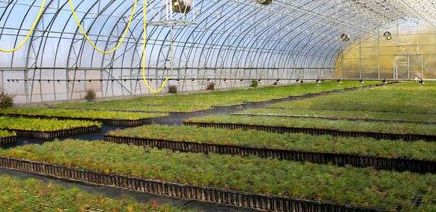 Our Own Tea & Tree Sapling Nursery
We have our own sapling nursery facilities for various tea plant varieties and Silver Oak varieties. Our own nursery facilities helps us with any sapling throughout the year, even on various demand conditions.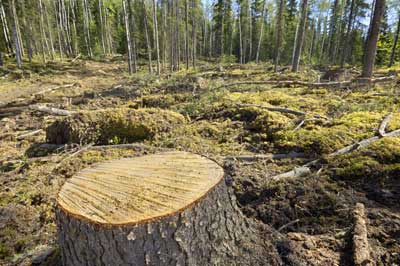 We Consider Deforestation as "Reforestation"
Everytime, whenever felling is done by us, we plant a new sapling within hours. This shows our environmental conservation.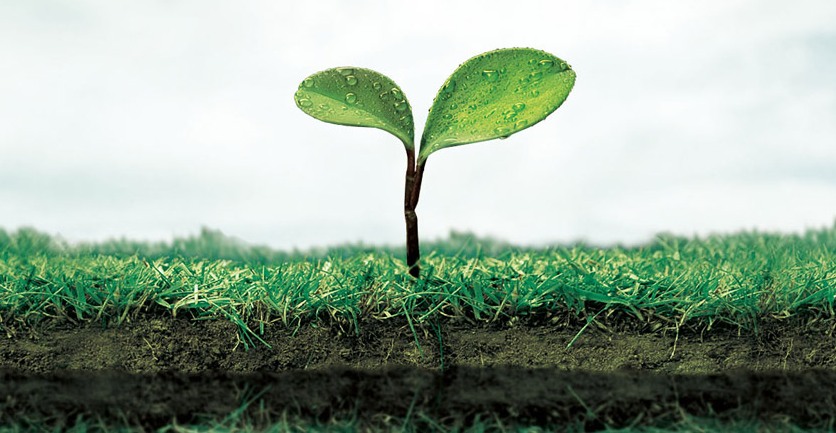 Tree Planting Programme
May be we are small in our business but our social responsibilities are big. How? We have planned to plant atleast half a million trees this year through our plantation facilities.
Contact Us!
The following are our addresses.
For directions or to navigate, Please try Google/Google Maps using keyword "RSK Timbers"
Our Address: info@rsktimbers.in
RSK Timbers
1/243-D Naripallam Road,
Odandurai,
Mettupalayam, 641301
Tamilnadu, S. India
32/117, RSK House
Main Bazaar,
Kotagiri, 643217. The Nilgiris
Tamilnadu, S. India